The weekend of September 16 and 17 was a very special one for many fans of the famous Jackson family. TJ, Taj and Taryll Jackson, the three sons of Tito Jackson from the legendary Jackson 5 and The Jacksons – and nephews of the King of Pop Michael Jackson – came to Amsterdam to perform two exclusive shows – the first real 3T concerts since their "Brotherhood Tour" in 1997.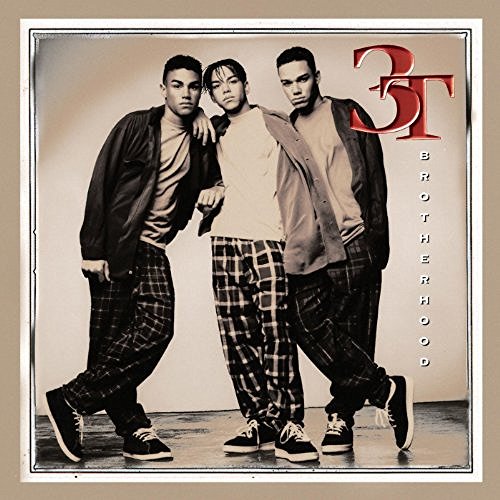 Back in the mid-1990s, 3T were a very successful group. Their first released single "Anything" – a track from their debut album "Brotherhood" (1995) – was a huge hit all over the world. Their uncle Michael was one of the executive producers of the album and also sang the backing vocals on two songs: "I Need You" and "Why". The tracks "24/7", "Gotta Be You" and "Tease Me" were also released as singles. According to Wikipedia, "Brotherhood" sold three million copies worldwide. The album was most successful in Belgium, the UK, the Netherlands and France. In Germany, "Brotherhood" peaked at #30.
Soon after the release of "Brotherhood", 3T recorded their second album – also known as the "The Lost Album", because it was never released by 3Ts record company of the time, Sony Music. In the course of the release of Michael Jackson's last studio album "Invincible" in 2001,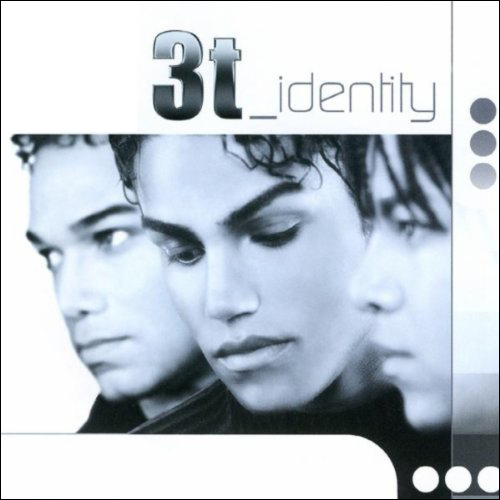 the relationship between Michael's record label MJJ Music and Sony Music became more and more difficult. Michael blamed Sony Music for not promoting "Invincible" properly. These differences had also a big influence on 3T's further career.
In 2004, 3T released a second album called "Identity" – first independently and later trough Warner Music. "Stuck On You" – a cover version of Lionel Richies song – and "Sex Appeal" were released as singles. In the Netherlands, Belgium and France, "Identity" could reach the Top 100. In Germany the album was released under the title "Sex Appeal".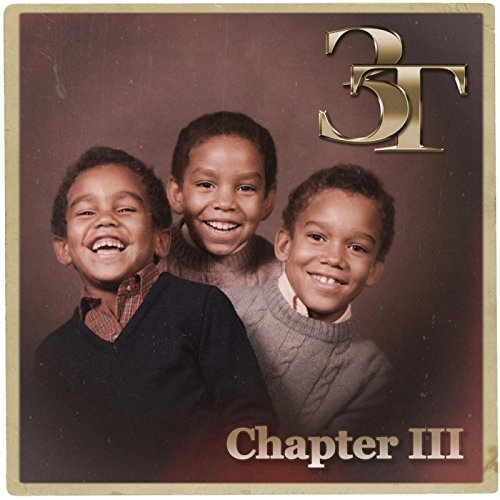 With the participation in the UK TV show "The Big Reunion" (ITV2) and Lifetime's docuseries "The Jacksons: Next Generation", 3T build the foundation for their long anticipated comeback. After 12 years, on September 10 2016, 3T finally released their third studio album with the fitting title "Chapter III" worldwide. It contains ten strong tracks with real handmade music by these three very talented musicians and singers. My favorite songs are the two classic 3T style ballads "Power of Love" and "Forever Girl". Especially with the song "Fire" 3T prove that they developed from the teenage band of the mid-1990s to serious adult musicians.
Check out this sneak peak of "Forever Girl":
The two shows in Amsterdam took place at two different venues and had a different approach. I went to see the first show titled "3T – Up Close and Personal" on Friday September 16 at the modern "RAI Theater". TJ, Taj and Taryll performed all the big hits like they have never stopped plus a few new songs from "Chapter III" ("Power of Love", "Forever Girl" and "Fire") and also songs from The Jacksons and Michael Jackson. It was really an awesome show and the crowd had a great time!
"We would like to to thank Amsterdam and the fans for always making us feel loved. Thank you to all our Dutch fans and fans from around the world who joined us for 3T weekend, we thank you for always supporting us and we love you all. Taj, Taryll and TJ." (from http://www.3t.com)
Not long before the "Up Close and Personal" show, 3T announced another concert that took place on Saturday September 17 at the "Melkweg", where they played all the new songs from "Chapter III" and telled stories about the creation process. Unfortunately I couldn't attend the second show, but I had the opportunity to meet 3T for an interview in their dressing room at the "Melkweg" (photo at the top of this post). It was so nice to meet them – especially for someone like me, who is listening to the music of the Jackson family since my childhood. TJ, Taj and Taryll are so nice and down to earth! Great to talk to them. A day I'll definitely never forget.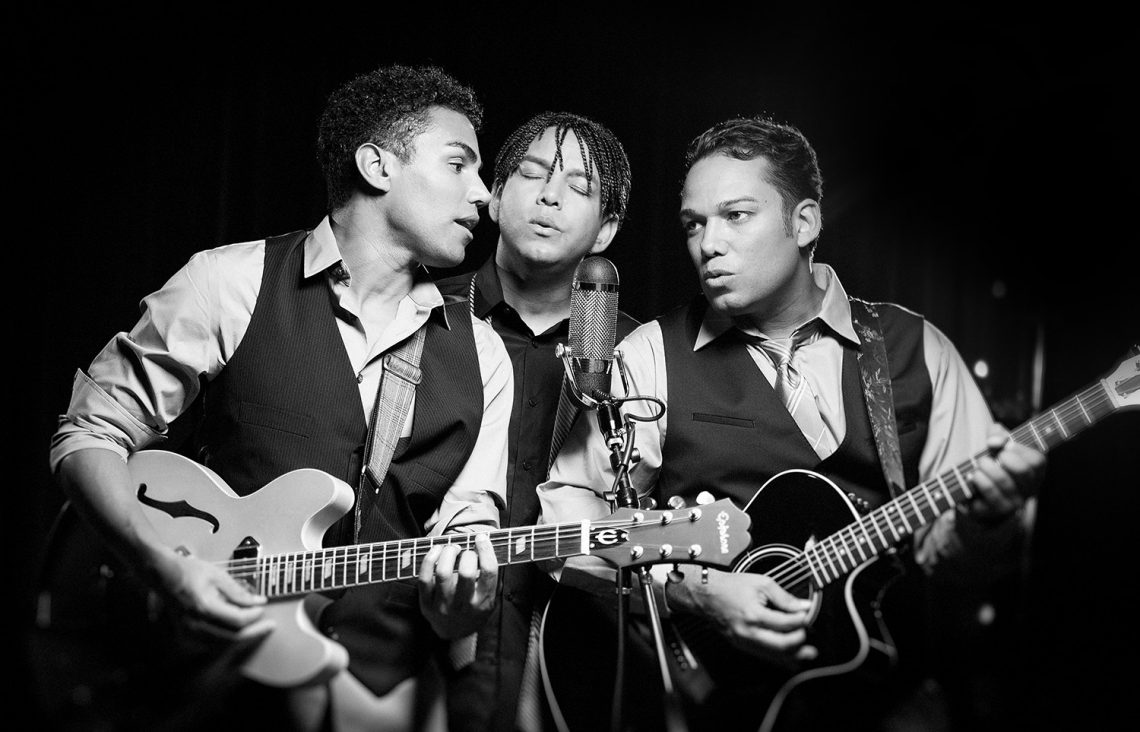 You can hear my interview, many songs from "Chapter III" and of course some of the classics on Monday October 10 2016 at 8 p.m. CEDT (UTC+2) in my one-hour long show "Soundcheck" – as a 3T special – on Radio Okerwelle based in Braunschweig, Germany. You can listen to our live stream on www.okerwelle.de or tune in at 104,6 MHz when you live in the area. 
Best,
Markus